High-gloss panel boards
Gizir's high-gloss panel boards are suitable for public and residential space solutions, furniture and cabinet doors. Gizir is an ISO 9001 certified manufacturer producing high-quality panel boards and components. The company delivers products to more than 45 countries all over the world. Gizir has a good selection of panel boards both with neutral and bold designs.
Certificate
Order sample pieces: info@nordstock.fi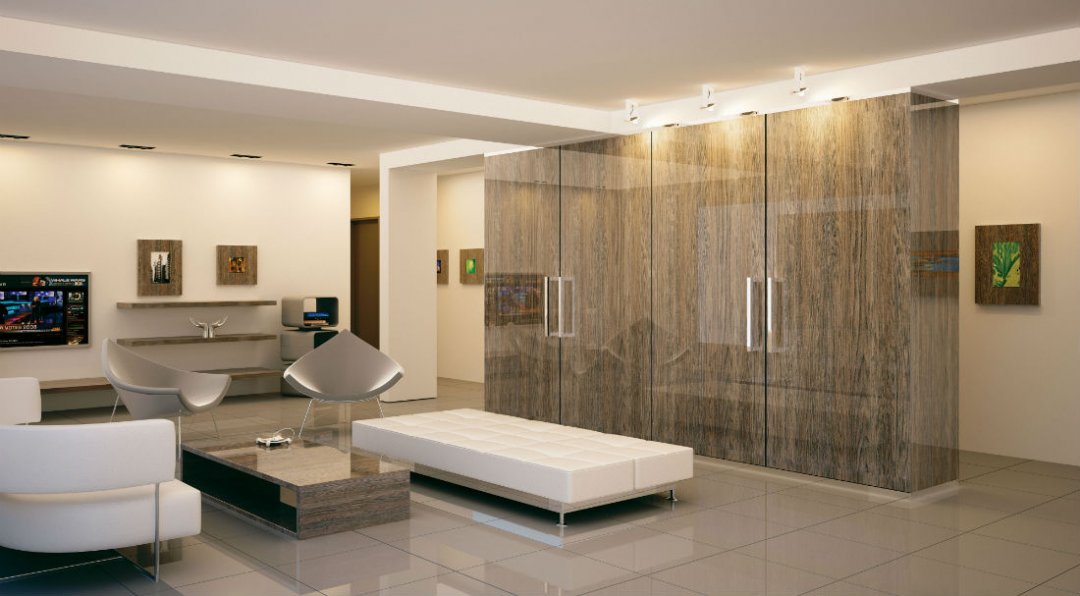 Features
Panel board size: 1 220 x 2 800 mm
Sheet thickness: 18 mm (also available in 8mm and 10/16/22 mm thickness)
Minimum delivery of standard design: 20 boards = pallet (18 mm)
For customized colours, the minimum production batch is 100 panel boards.