ORIGIN vinyl mats
For safe indoor air
The ORIGIN vinyl floor coating manufactured by LX Hausys is suitable for high-traffic areas where indoor air quality is important. The indoor air remains healthy because the material does not emit any compounds and it is easy to keep clean. The coating is highly resistant to wear and resilient to indentations. The vinyl mat absorbs loud noises and is comfortable to walk on without slipping.
See Product certifications
Order samples: info@nordstock.fi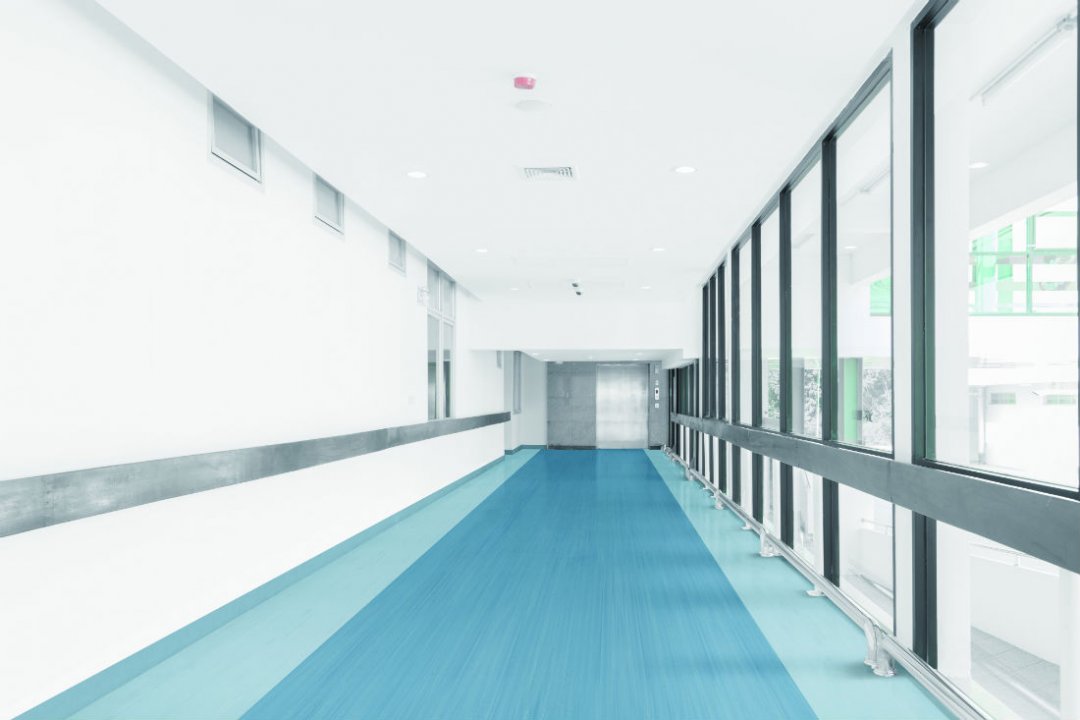 Applications
Long-term care facilities, day care and educational facilities
Malls and public spaces
Hospitals, clinics and operating rooms.
Characteristics
Deep Clean UV + surface treatment: An impervious surface resulting in the industry's best antibacterial, non-static and scratch-resistant properties.
100% free of phthalate and heavy metals. Manufactured with only safe ingredients. The material does not produce harmful emissions.
Strong wear resistance T (EN 660 – 2).
International quality classifications EN/ISO and CE certifications.