Matt furniture boards
Master Profil Supermatt Anti-Fingerprint
Master Profil Supermatt furniture board is suitable for both home and public space fixtures, furniture doors, sliding doors and furniture components. The Super Matt furniture board is coated with an innovative matt film that repels fingerprints and is more scratch-resistant than ordinary matt coatings.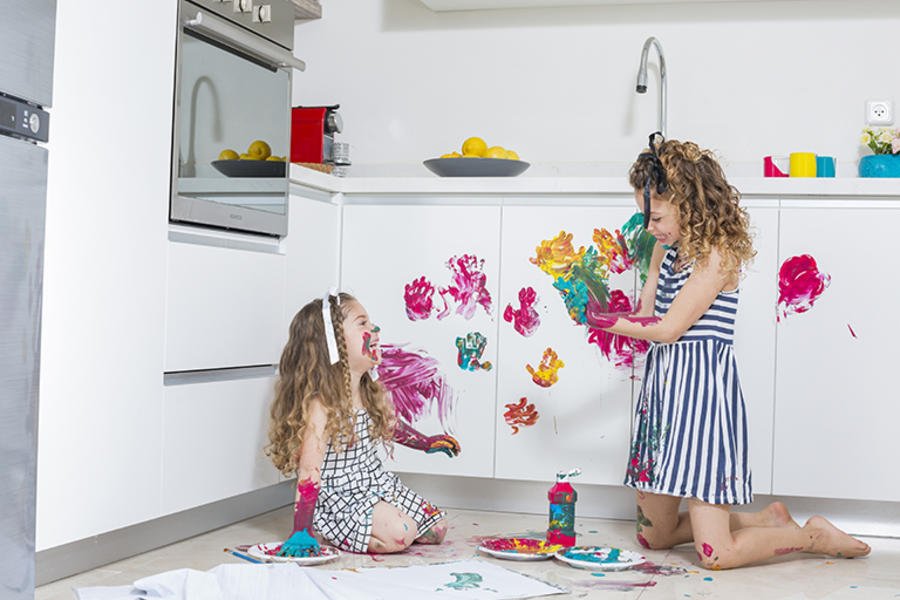 Gizir COLECCIÓN de Madera
Matt COLECCIÓN de Madera Furniture panels and wall panels are perfect for design-style fixed furniture and furniture, furniture doors, furniture components or showy walls.
Wooden, bendable or straight furniture board as well as wall panels, made of birch plywood / wood veneer. The painted surface veneer is pattern milled, laser treated and varnished.
Discover the COLLECCION de Madeira